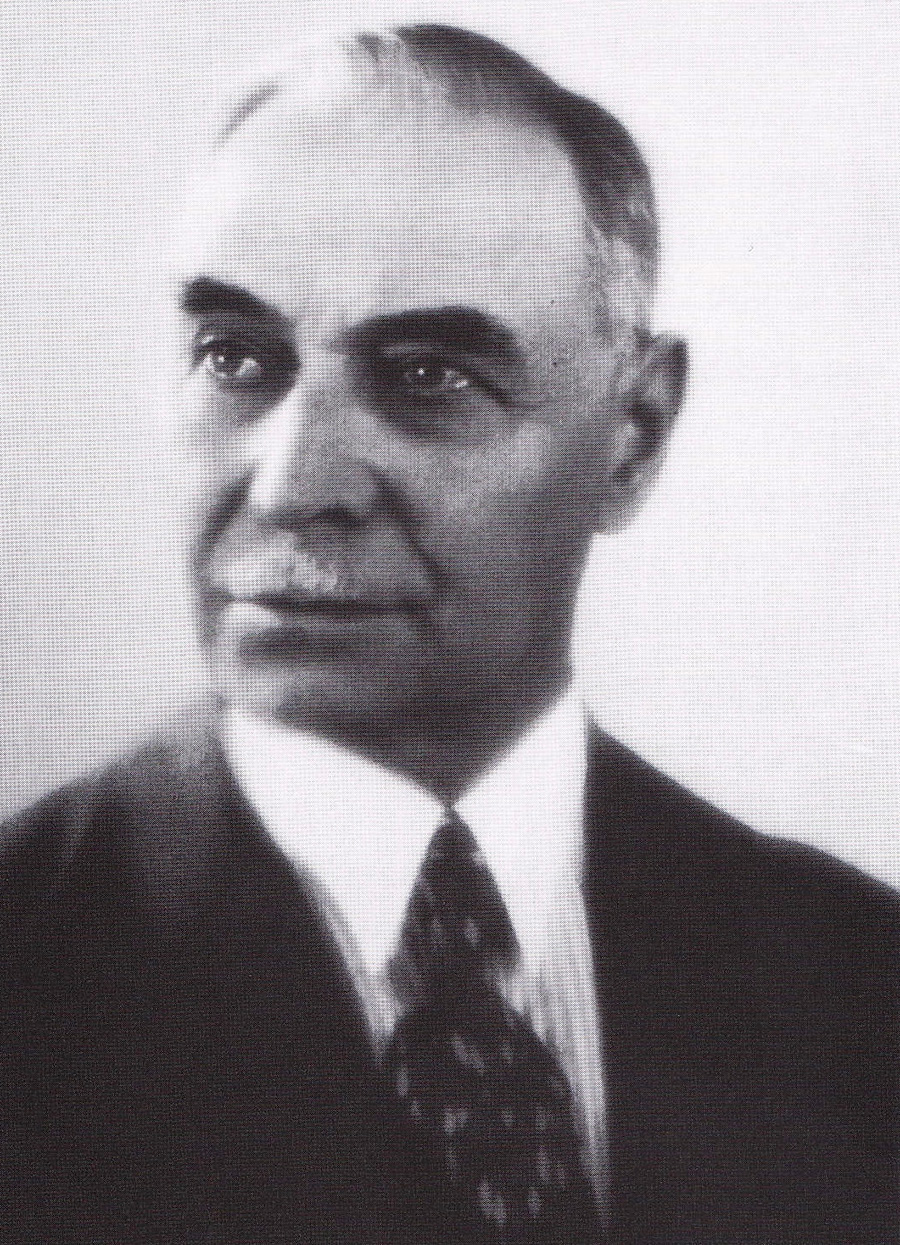 Annibale Fagnola (1866-1939) was born on a farm in the meadows of Montiglio Monferrato, about 50 km away from Turin. As there was no violin maker in town, Fagnola started as a guitar maker learning from an amateur. There is not much information on his career as a guitar maker but his fine copy of Carlo Guadagnini clearly showed his perfect reproduction technique. His copies were so accurately made that they were often mistaken as the original works and when his reputation spread across the violin shops in Turin, Fagnola's talent was soon highly recognised and appreciated.


At the age of 27, Fagnola moved to Turin to learn violin making in the workshop of Marengo Romano Rinaldi, where he encountered numerous masterworks by the great makers the likes of J.B. Guadagnini, Francesco Pressenda and Antonio Rocca. Through Fagnola's refined copies of these works, he continued to gain respect and prestige as a maker and went on to receive awards at exhibitions in Geneva and Milan. Most importantly, he earned international recognition when he received a gold medal at an exhibition in Turin in 1911 for his works of a quartet (2 violins, 1 viola and 1 cello).


When Alfred Hill, the much respected English violin maker and dealer, gave a highly esteemed criticism on Fagnola that "he will soon become one of the great masters", Fagnola started to receive countless commissions from around the world. This was understandably his smooth sailing Golden Period when he made his finest works, but it was also when he trained many disciples to begin mass production, which is why there are a large number of his works produced right after the First World War. After 1920, the quality of his works were inconsistent due to some of the works being made not only by Fagnola, but were rough planed by his disciples and sometimes completely made by his disciples. Inspite of this, his finest works were indeed produced during this period when his success truly blossomed; therefore the importance lies in how to differentiate his finer works from the lesser ones.



The copy of Antonio Rocca made in 1911, when he won the gold medal in Turin, has a low arch with an antique finish to the varnish and shows the fine details crafted with superb technique and care. This beautifully finished work possesses the deepest lower register and the brightest higher register out of these three works.

The 1924 model is a copy of Francesco Pressenda made during Fagnola's Golden Period, showing stability finished with refined details. His unique characteristics of low arching and soft varnish can truly be seen in this work.

The third model, a copy of J.B. Guadagnini made in 1927, is slightly wider with a bit of an arch and is finished with a radiant ground and a varnish of top quality. This instrument has the most volume out of the three and carries both strength and radiance while still maintaining Fagnola's silky tone.